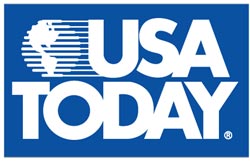 USA Today reported that US hospitals are data mining their patient records to promote lucrative health services.
Health information such as smoking history or past medical problems is being combined with consumer credit information to determine who might have need for services and the ability to pay. 
Hospitals say they are promoting needed services, such as cancer screenings and cholesterol tests, but they often use the data to target patients with private health insurance, which typically pay higher rates than government coverage. At an industry conference last year, Provena Health marketing executive Lisa Lagger said such efforts had helped attract higher-paying patients, including those covered by "profitable Blue Cross and less Medicare."  Read more.