Sometime between midnight Tuesday and Wednesday at 9 ET, Microsoft will turn on the free download of Windows 8 Consumer Preview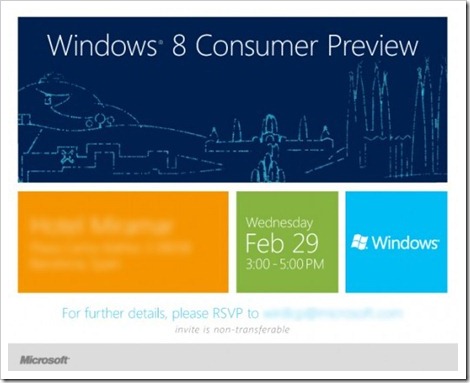 If you're interest in the latest Microsoft operating system, these last few hours are tense.
What will be new with Windows 8?
Let's look at some of the main things we already know.